Discover our white water activities in Ubaye and elsewhere
Image
The incredible underwater world of the river is fascinating to observe.
Image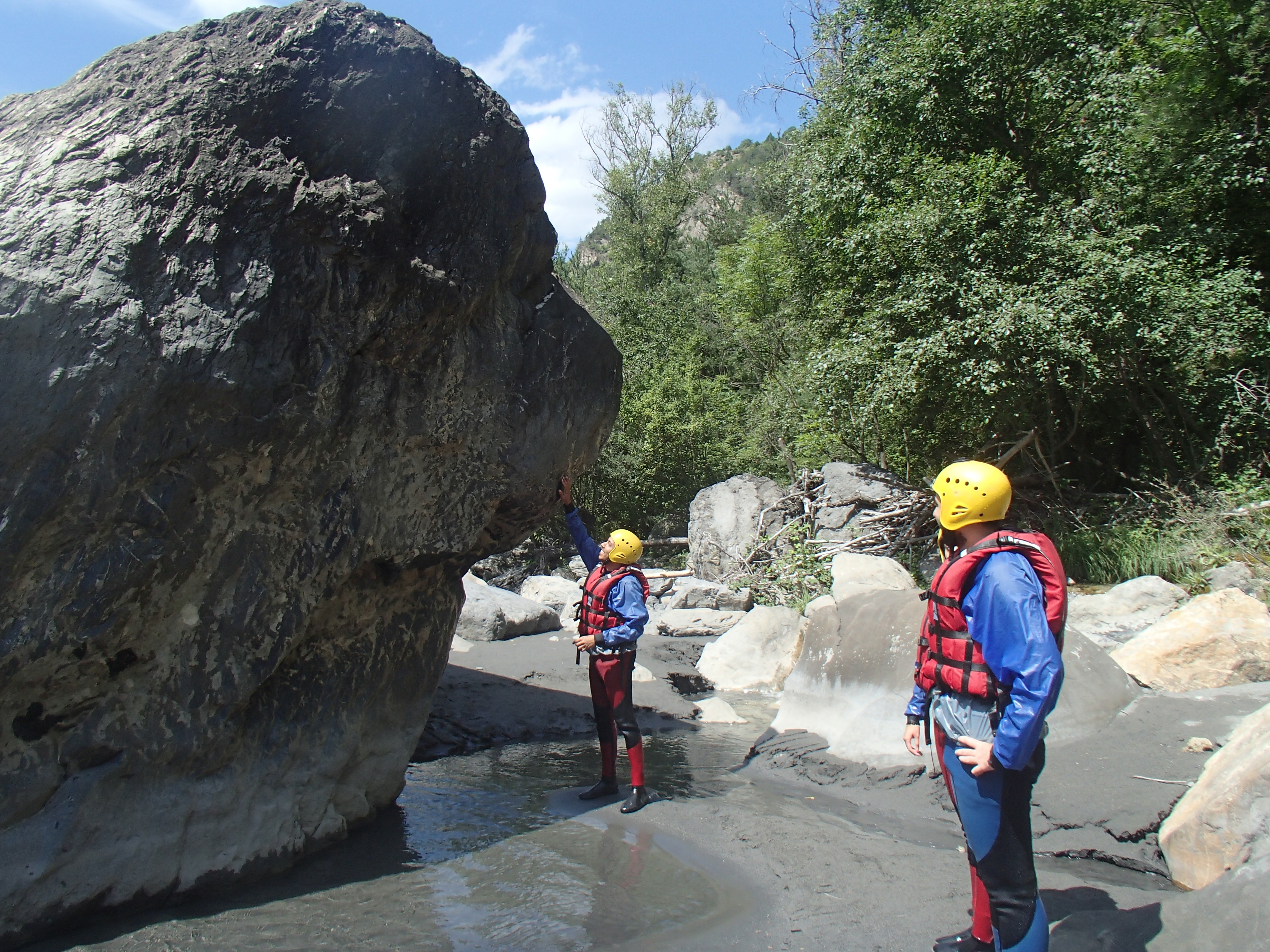 Impressionism in the River
If you pay attention, you can see all sorts of shapes in the landscape and rocks when you go down the river.
Image
Like every spring, we get out the saws and chainsaws to remove the trunks, branches or whole trees that make navigation on the Ubaye difficult or d
Image

Aquarider ?
Aqua'Rider is a small itinerant structure made up of passionate people. Conviviality, professionalism, humour and originality are the key words.
Choose the boat of your choice: rafting, canoeing, hydrospeed and let's go to discover unsuspected landscapes in the Southern Alps.
Equipped with top-of-the-range equipment and accompanied by a qualified guide, you are ready for the adventure!